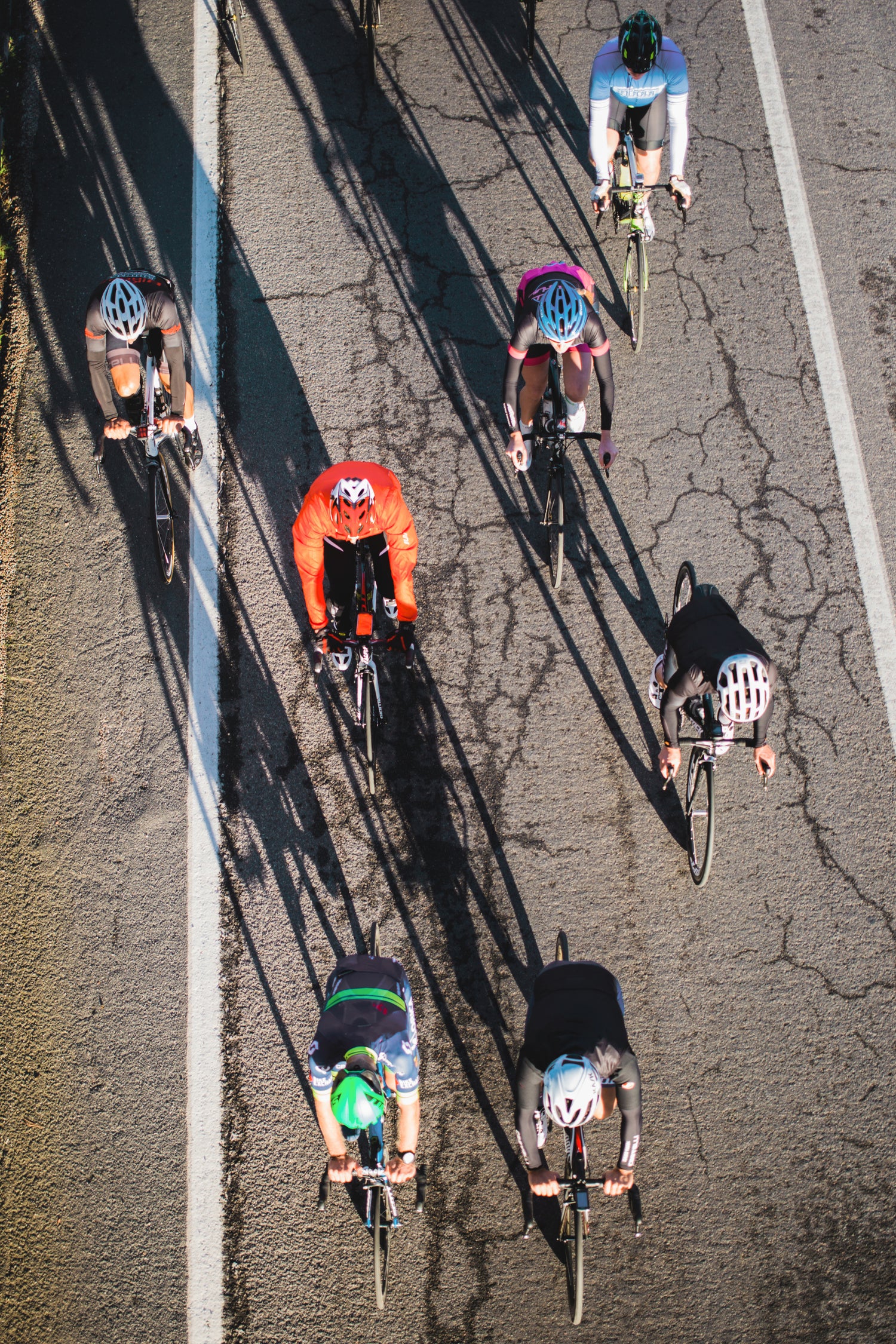 Labor Pricing
LABOR is $50 per hour.
(Does not include cost of parts.) 
Basic Tune: $40 - Clean and lube chain, adjust brakes, adjust gears. 
Major Tune: $60 - Basic + true wheels, service headset
Minor Overhaul: $125 - Major tune + service Bottom bracket, bleed brakes, service wheel bearings. 
Major Overhaul: $250 - Minor overhaul + service fork, rear shock, and suspension bearings.
Bleed Brake: $20
True Wheel: $20
Install Tube or Tire: $10
Fork or Shock Seals: $50 plus the cost of seals and fluids.
About East Fork Bikes
East Fork Bikes was established in 2012 with one mission: to bring a real, high quality bicycle store to the Pocatello area. Our passion for excellence is what inspired us in the beginning and it continues to drive us today. We pride ourselves in the superior experience of shopping in our outdoor sports store and in the long-term relationships we've built with our customers. People come back to East Fork Bikes because they know they'll find what they're looking for on our shelves - and if they don't, we'll help them find it. See for yourself at 346 North Main Street, Pocatello.